Displaying products labelled:
Refrigerated Air Dryers
Refrigerated Air Dryers

REFRIGERATED AIR DRYERS
Tagged :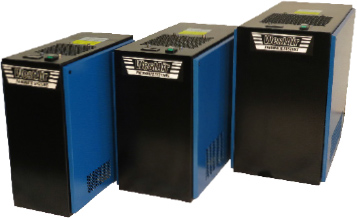 WAD-SS Series 21-141 CFM Stainless Steel
Product Photos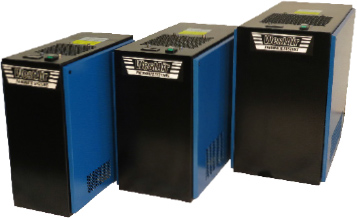 Westair Pneumatic Systems has teamed up with Risheng to introduce to Australia a quality made, reliable, compact and affordable SS Series refrigerated air dryers. Energy Efficient Stainless Steel The stainless steel heat exchanger has the latest in advanced plate-fin structure technology which greatly reduces the evaporation load and in turn reduces the power consumption of the pump by up to 30% over a standard dryer. All WAD-SS Series refrigerated dryers are fitted with stainless steel heat exchangers, water separators, air connection pipes and fittings. This avoids a secondary contamination in the compressed air which makes this dryer the perfect choice for use in the food and pharmaceutical sectors.